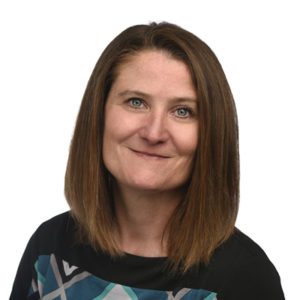 Laurie Barrow
Managing Director of Undergraduate Admissions Operations
Functional Area:
Admissions
Office Location:
326 Market Street
With a diverse professional background, including experience in sales, marketing, recruiting, human resources and management, Laurie brings almost 10 years of experience in Higher Education to Harrisburg University. She has held Director roles in both Admissions and Career Services for several national institutions.
Prior to working in the educational arena, she served in account management, project management and advertising consultant positions, in addition to five years' experience in the mental health/social work field immediately after earning her undergraduate degree.
Laurie holds a Bachelor of Arts degree in Psychology from Muhlenberg College in addition to an MBA and a Master of Human Resources Management, both from Keller Graduate School of Management.