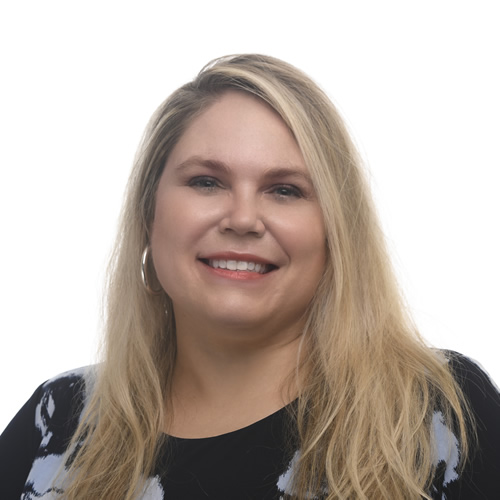 Jennifer Metz, Ph.D.
Associate Professor and Program Lead of E-Sports Management
Experienced Associate Professor of Esports and Sport Management /Sport Studies with a demonstrated history of working in the higher education industry. Skilled in Lecturing, Academic Advising, Instructional Design, Public Speaking, and Curriculum Development. Strong community and social services professional with a Doctor of Philosophy (PhD) focused in Kinesiology- Sport Studies.