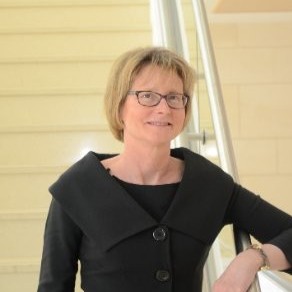 Janine Clarke, Ph.D.
Corporate Faculty (Information Systems Engineering & Management)
Design and deliver graduate level courses for executive format, face-to-face, and on line courses. Courses include: Principles of Entrepreneurship, Strategic Management, Integrated Marketing Communications. Courses are focused on enhancing the business knowledge and business management skills for individuals in high tech organizations.