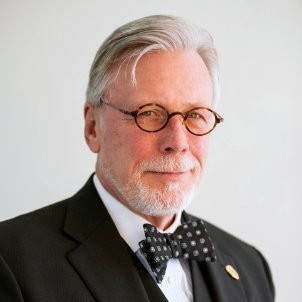 Graham S. Hetrick, MS, FD. B.C.F.E.
Corporate Faculty (Integrative Sciences)
Graham Hetrick is a member of the University's corporate faculty in the forensics major. He is the Dauphin County Coroner since 1990. He has supervised investigations of over 200 homicide cases and has performed forensic facial reconstruction. His specialty is in crime scene management and shallow grave recovery. Mr. Hetrick was president of the Hetrick Funeral Home from 1975-2003. He served in the United States Army Service from 1965-1968. He has received many honors including a Commendation by Mayor Stephen Reed of Harrisburg – Dillion Serial Murders, Commendation by Swatara Police Department – Joe Miller Triple Homicide, Third Degree Black Belt – Isshinryu Karate (2003) and Mu Sigma Alpha Award for Academic Proficiency – Pittsburgh Institute of Mortuary Science (1973,)
Mr. Hetrick has a M.S. in Research Psychology. He is the Past Chairman of the Dauphin County Hospital Authority and a former Susquehanna Township Commissioner. He is member of Pennsylvania Coroner's Association, Mass Disaster Committee and Pennsylvania Republican State Committeeman, and member and Chairman of the Board of Pennsylvania Family Support Alliance.