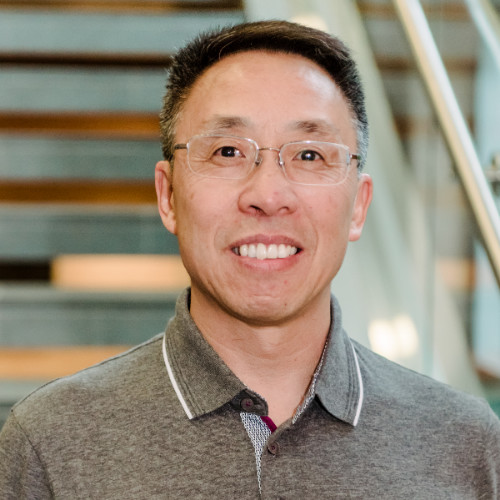 Chaojie (Jay) Wang, D.Sc.
Corporate Faculty (Healthcare Informatics)
Seasoned systems and software engineer, data scientist, researcher, and project manager with experience in information systems design and development, data management and analytics, Health IT, Health Informatics, and IT Modernization. Strong communication and leadership skills and commitment to individual excellence and team success.