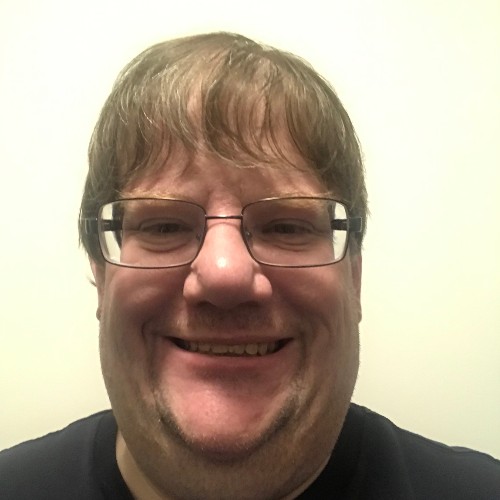 Brian Myers, PMP, CSM, PMI-ACP
Corporate Faculty (Project Management)
Education:
Masters of Project Management, Pennsylvania State University 2006-2008
B.S. in Information Systems, Pennsylvania State University 2000-2004
Brian has over 22 years of experience in software development including experience as a software engineer and various management roles. Brian has spent time with various industries including consulting (mainly public sector), manufacturing, and product development. Brian has worked for small local firms as well as large global firms. Brian started first as junior programmer and then moved on to becoming a project manager for large, enterprise software development projects. After 5 years of leading software development delivery at Deloitte Consulting, Brian became a Certified Scrum Master and began an Agile journey to better understand Agile Project Management and Lean Product Development. He has taught Agile courses at Harrisburg University since 2016.
Courses Taught at HU:
PMGT 570 Agile Project Management with Scrum
PMGT 572 Agile Scrum Applied Projects
PMGT 574 Agile Lean Product Development
Certifications:
Project Management Professional
Agile Certified Practitioner
Certified Scrum Master
Advanced – Certified Scrum Master
Education
M.Sc. in Project Management – Penn State World Campus.
B.Sc. in Information Systems – Penn State, Harrisburg Campus, Harrisburg, PA.
Associates in Computer Programming – Pennsylvania College of Technology, Williamsport, PA.