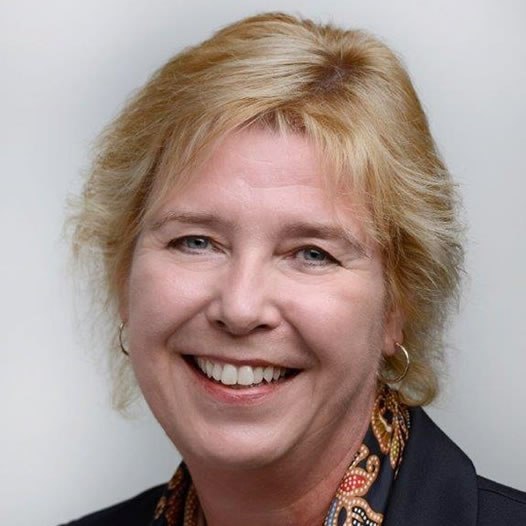 Bilita S. (Bili) Mattes, D.Ed.
Executive Director STEM Up Network
Functional Area:
Academic Affairs
Office Location:
326 Market Street, Room #1468
Bili Mattes has over twenty-five years of progressively responsible experience in higher education administration, academic outreach, and program innovation and development.
Bili recently celebrated her thirteen-year anniversary at Harrisburg University of Science and Technology where she currently serves as Provost and Chief Academic Officer. Harrisburg University is, a young STEM-focused institution of higher education built on a competency-based and technology-integrated educational model. As Provost, she is responsible for all aspects of academic and student affairs at the university to include development of all new academic programs and approvals; recruitment and supervision of faculty; oversight of curricular, academic policy, and student success. Prior to being appointed Provost, Bili served HarrisburgU as Associate Provost for Strategic Markets and was responsible for academic outreach, as well as program development at the University. This included being responsible for credit offerings targeted at adult learners and working professionals, non-credit continuing professional education, contracted training, training grants and distance learning.
Bili is the Executive Director of STEM-UP Network, a social enterprise powered by HarrisburgU that supports the recruitment and advancement of women in STEM professions through leadership development, a strong and growing network of woman professionals, and mentoring programs. The STEM-UP community is expanding to Philadelphia and Maryland and beyond. Bili received the 2018 Moxie Award from the Women in Technology Group of the Technology Council of Central Pennsylvania in recognition of the STEM-UP Network's contributions to gender equity in STEM professions. The Network and University were also recognized by Insights Into Diversity Magazine last year with its Inspiring Program in STEM Award. Most recently, Bili was named a Woman of Influence by the Central Penn Business Journal.
Prior to joining higher education, her professional background was in training and development within business and industry; with 14 years of experience as an instructor.
Bili has been recognized over the years for many innovative contributions to her institutions, adult learners, and continuing and professional education and training including awards from the University Continuing Education Association (UCEA). Bili was recognized for her contributions to continuing education in Maryland through a Proclamation issued by the Governor's Office in 2005.
Bili has her undergraduate degree in international relations and cross-cultural communications from The American University in Washington, DC; a graduate degree from the University of Maryland in international business, and she earned her doctorate degree in adult education in 2008 from Penn State.