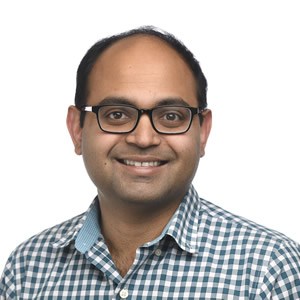 Arvind Ravikumar, Ph.D.
Assistant Professor of Engineering & Energy
I study technology, systems, and policy as it relates to energy and the environment. All my work is built on the premise that climate change is the single biggest existential threat facing humanity. My goal is to help global economies to transition to a clean energy future and reduce emissions from fossil fuel use. I use a variety of research methods to achieve this goal including field work to collect primary data, modeling energy and environmental systems, and policy analysis.
Teaching & Research Interests:
Energy and Environmental Policy, Sustainable Energy Development, Fossil Fuel Use, Global Energy Futures, Methane Emissions, LNG, Energy Transitions in the Developing World, Policy Analysis
Education
Stanford University, Stanford, CA, USA (Post-doctoral fellow, 2016 – 2018)
Princeton University, Princeton, NJ, USA (Ph.D., M.A. Electrical Engineering, 2010 – 2015)
BITS-Pilani, Pilani, Rajasthan, India (B.E. Electrical Engineering, M.Sc. Physics, 2005 – 2010)