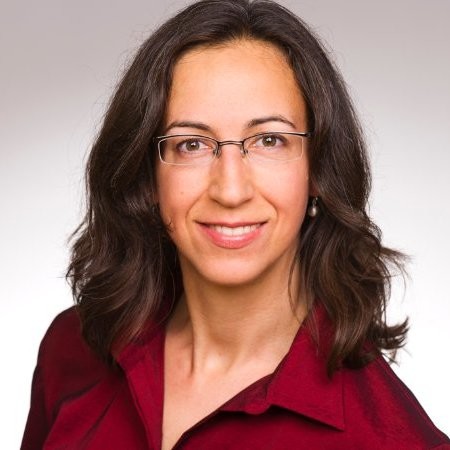 Andrea Nagy, Ph.D.
Assistant Professor of Analytical Chemistry
Dr. Andrea Nagy's background is in Experimental Physical Chemistry, with a focus on examining biological systems using laser spectroscopy. She completed her studies in her hometown of Toronto, a wonderfully multicultural city. For a couple of years, Dr. Nagy worked in southern Germany as a postdoctoral fellow, and also taught hands-on science courses in the Philippines. As an instructor, she is constantly learning from her students; how they learn and process concepts on their journey of learning, what their interests are, and what motivates them.
Teaching and Research Interests:
Dr. Nagy's research interests span Analytical and Physical Chemistry, with a focus on spectroscopy and light-matter interactions. Using these tools she can analyze the molecular components of samples, examine molecular behavior in different environments, and probe chemical reactivity under different conditions. These are all valuable tools in the environmental, pharmaceutical and materials industries.
To enhance the student research experience, Dr. Nagy is incorporating new scientific developments into undergraduate laboratories, and highlighting modern applications of concepts taught in class.
Courses Taught at HU:
Analytical Chemistry lectures & labs
General Chemistry lectures & labs
Physical Chemistry lectures & labs
Scientific Mind
Steppingstone
Education
Ph.D. in Chemistry, University of Toronto, Toronto, Ontario, Canada.