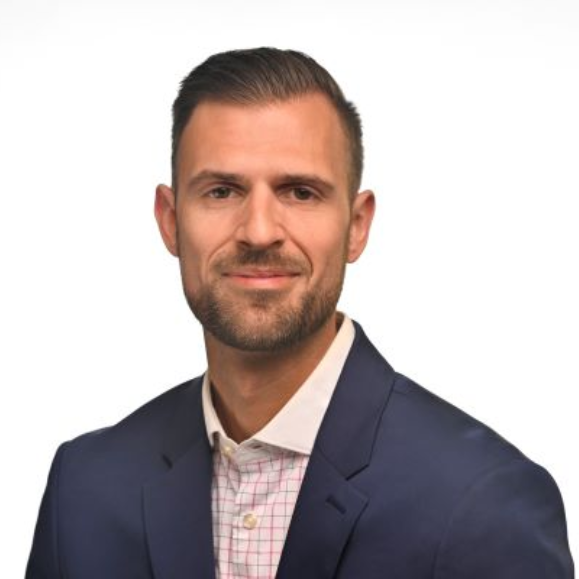 Aaron E. Spina, MBA
Director of Undergraduate Admissions
My name is Aaron Spina and I serve as the Director of Undergraduate Admissions. I've been with Harrisburg University for a little over seven years, starting as an Admissions Counselor.
I earned a B.S. in Business Administration and Marketing from PennWest California and an MBA in Business & Organizational Leadership from Argosy University. Prior to my career at HU, I spent four years at the Art Institute of Pittsburgh in Admissions and as a Senior Financial Aid Specialist.
During my free time, I enjoy Soccer and hiking with my wife and our Pomsky Marshall.
Harrisburg University fosters unique opportunities for individuals looking to pursue their educational interests in the field of STEM. Throughout my time in Admissions at HU, it's been an absolute honor working with the students and families who have made HU such an exceptional institution.