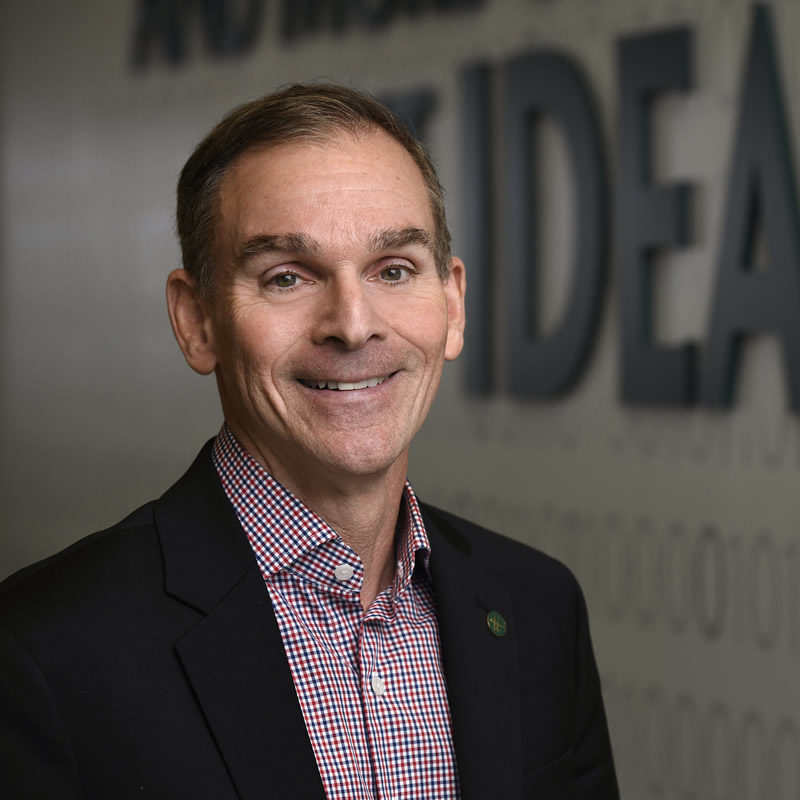 President

Eric D. Darr, Ph.D.

Dr. Eric Darr always dreamed of "building a university" and he is well on his way to fulfilling his hopes and dreams.

Dr. Darr was named President of Harrisburg University by the Board of Trustees effective May 9, 2013. He previously served as interim president and prior to that, he served as a consultant to help create Harrisburg University.
Meet our talented team of professors and corporate faculty, discover their latest research and see how to get in touch.